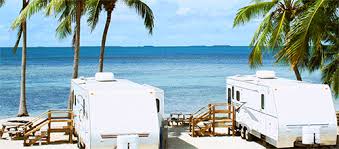 At Paul's Auto and RV our website recently had a renovation. Now no matter what size screen you use, from phone to PC, our website will look great and be fully functional! We want to provide a great user experience that can only be had at Paul's Auto and RV.
Of course, we still offer the best auto and rv repair in North West, Michigan! Our certified mechanics can make the repairs to your vehicle in a timely manner and have you back out enjoying your trip or just cruising in your car. At Paul's Auto and RV we also offer on site repairs, so the next time your RV breaks down on vacation, just give us a call and we can come to you, and repair your RV!
Contact us today or give us a call at 231-263-7511.